Impinj Matchbox RFID Antenna
MatchBox Antenna Datasheet
Impinj's MatchBox reader antenna is the ideal antenna for demanding item level applications that require reading tags at distances up to 5 cm.
Typical applications include access control, ticketing, document control, high-speed encoding stations, packaging lines, and any situation that requires high reliability with a constrained read zone.
The MatchBox antenna, by virtue of its optimized near-field performance, is virtually immune to the effects of liquids, powders, packaging, etc.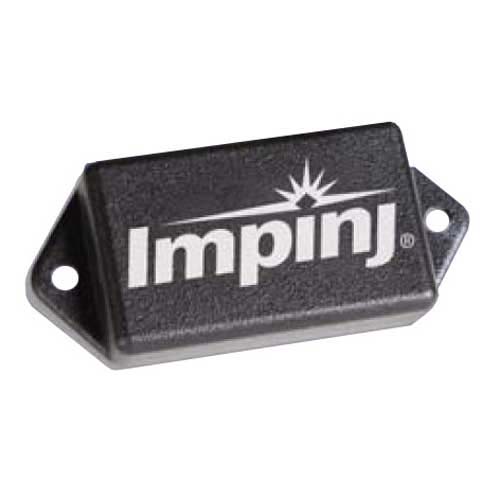 Impinj Matchbox

(IPJ-A0404-000)

IMPINJ, MATCHBOX READER ANTENNA, BROADBAND, 7.3 X 3.3 X 1.1 CM, NO CABLE INCLUDED, REQUIRES 1 SMA TO R-TNC CABLE, REQUIRES PARTNER PROGRAM AUTHORIZATION

In Stock
Quantity Discounts




Price Per Each

2+

Contact For Pricing