Motorola Mc92N-G
MC9200 MOBILE COMPUTER
INDUSTRY LEADING GOLD STANDARD FOR MOBILITY IN DEMANDING ENVIRONMENTS
The MC9200 is the next generation in the industry-leading rugged MC9000 Series, now offering support for the most popular mobile operating system in the world, Android. Raising the bar on rugged mobile computing, the MC9200 offers well-proven technology that you and your workers can count on, with the very latest bar code scanning technology, a contemporary user interface and the power to run a new class of business applications that is every bit as easy to use and engaging as today's consumer applications.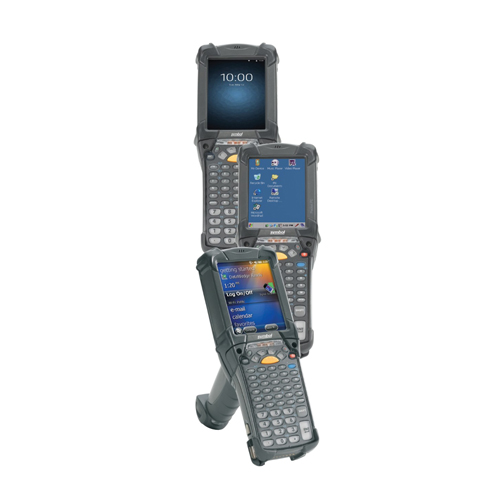 Zebra, MC92N0-G Standard, WLAN 802.11 A/B/G/N, Standard Range 1D/2D Imager (SE4750), Color VGA Screen, 512MB/2GB, 53-5250 Key, WE 6.5, Bluetooth
Inventory changes daily. Contact one of our sales specialists to assist with availability or pricing.
Eligible FREE Shipping In USA
Eligible for FREE Shipping In Continental USA
Temp. Out of Stock; Available to Order
This item is currently out of stock. This manufacturer may have options with similar features. Contact us for lead time or another product that may work for you. If you place the order now, we will inform you when the item will be ready. You will not be charged until the order is ready to ship.
Quantity Discounts




Price Per Each

2-3

$ In Cart

4+

Contact For Pricing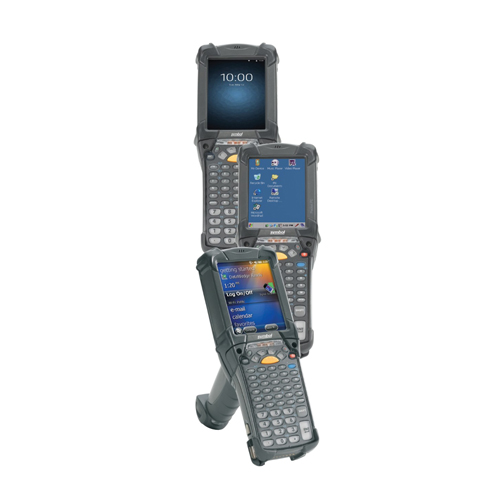 Zebra, MC92N0-G Premium, WLAN 802.11 A/B/G/N, Standard Range 1D Laser (SE965), Color VGA Screen, 1GB/2GB, 43 Key, Android KITKAT 4.4, Bluetooth, IST