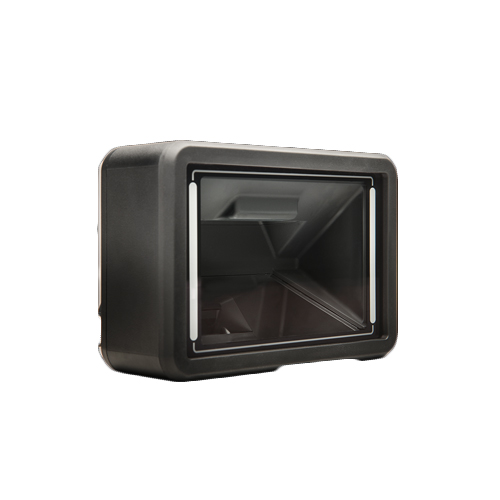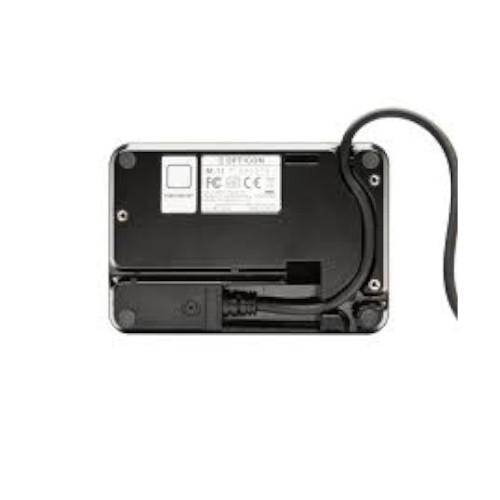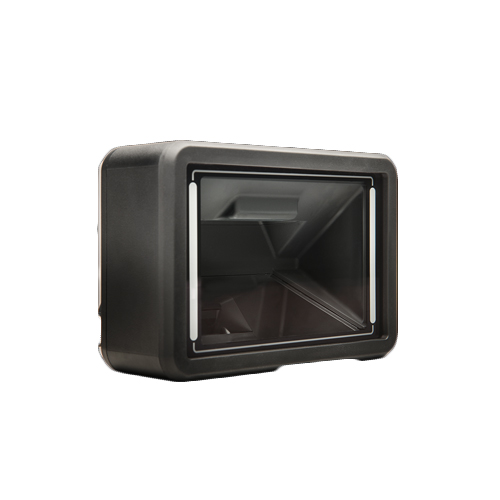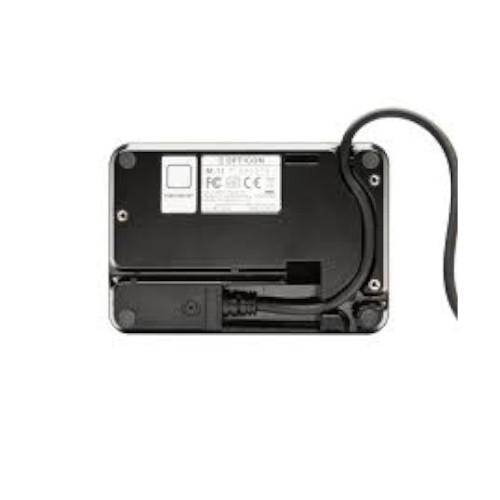 ---
Scanner Type

2D Area Imager

Omnidirectional

Connectivity

Corded

Form Factor

Presentation

Scanner Includes

Scanner Only [No Cable]

Scan Pattern

Area

Scan Range

Standard

Interface

USB

USB-A
---
Product Highlights
Opticon, M-11, Corded, 2D CMOS Imager, Scanner Only, Omnidirectional Presentation, USB

Full Specifications
Opticon M11
Omni-Directional Presentation Scanner
The M-11 is an omni-directional scanner for on top of the counter as built-in. This scanner comes with high performance 2D CMOS Imager along with a well thought out design. The M-11 can be used as built in scanner in parking areas or as a stationary scanner on the counter in retail. Because the M-11 can be embedded into your built in scanning solution, the M-11 is perfectly suited for scanning passports and ID as well. Of course these are just examples as the M-11 can bring a scanning solution to any business.
The M-11 is an omni-directional presentation scanner, which means the scanner will scan the product or ticket from any direction. This enables an easy and efficient transaction, because the barcodes are scanned whichever way you hold them in front of the scanner.
Applications
The M-11 is perfectly suitable for parking areas and ticketing among other applications. The combination of an impressive design, ease of use and an excellent price-performance ratio makes the M-11 the ideal solution for point-of sales (POS) check-out applications, reading barcodes from mobile phones in mobile marketing applications and document handling within banks and post offices.
How we describe the M-11
The M-11 is an extraordinary product in Opticon's range. It has the functions The M-11 is the presentation scanner, combining a powerful 2D CMOS Imager with a stylish design and omni-directional capabilities. The scanner can be triggered manually or automatically, scanning at a maximum speed of 120 fps. With this scanner you can scan hands-free, just position the scanner on you counter or desk and move the barcode in front of the imager. The scanner will do the rest of the work.
The scanner is also durable with a rating of IP42 and a drop resistance of 1.5m upon concrete. The communication is USB and the black color makes it suitable for any counter or embedded in your scanning solutions for ticketing or passport and ID scanning at customs, gates, schools, prisons and so on!
Features
The M-11 comes with the following features:
Supports all common 1D & 2D codes
Omni directional scanning
Imaging for mobile coupons
360° high speed reading
High speed scanning; 120 fps
Several trigger options
Flexible cable outlet – 4 directions
Temp. Out of Stock;
Available to Order This item is currently out of stock. This manufacturer may have options with similar features. Contact us for lead time or another product that may work for you. If you place the order now, we will inform you when the item will be ready. You will not be charged until the order is ready to ship.