Opticon M11 Omni-Directional Scanner
The M-11 is an omni-directional scanner for on top of the counter as built-in. This scanner comes with high performance 2D CMOS Imager along with a well thought out design. The M-11 can be used as built in scanner in parking areas or as a stationary scanner on the counter in retail. Because the M-11 can be embedded into your built in scanning solution, the M-11 is perfectly suited for scanning passports and ID as well.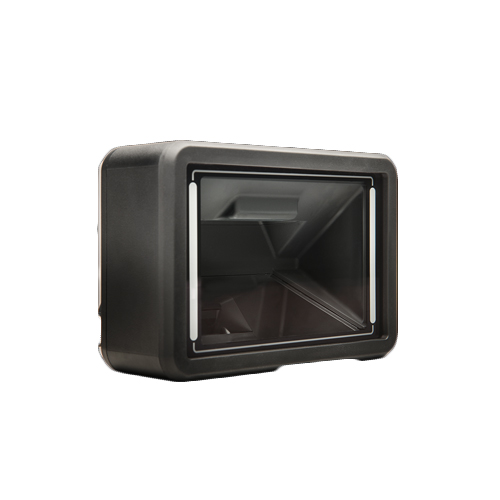 Opticon, M-11, Corded, 2D CMOS Imager, Scanner Only, Omnidirectional Presentation, USB
Inventory changes daily. Contact one of our sales specialists to assist with availability or pricing.
Eligible FREE Shipping In USA
Eligible for FREE Shipping In Continental USA
Temp. Out of Stock; Available to Order
This item is currently out of stock. This manufacturer may have options with similar features. Contact us for lead time or another product that may work for you. If you place the order now, we will inform you when the item will be ready. You will not be charged until the order is ready to ship.
Quantity Discounts




Price Per Each

2-3
$ 257.99
4+

Contact For Pricing