SATO CP-2140Z
Value Thermal Desktop Printer
The CL6e Series barcode label printers bring the latest in technology to the world of Wide Web Thermal Label Printing. The CLe Series printers offer high speed data transmission, unparalleled processing speed and large amounts of on-board memory to quickly and easily manage any label printing requirement.The CLe Series printers set new benchmarks in label throughput. A new generation RISC processor provides high performance in label production even when printing directly from standard Windows.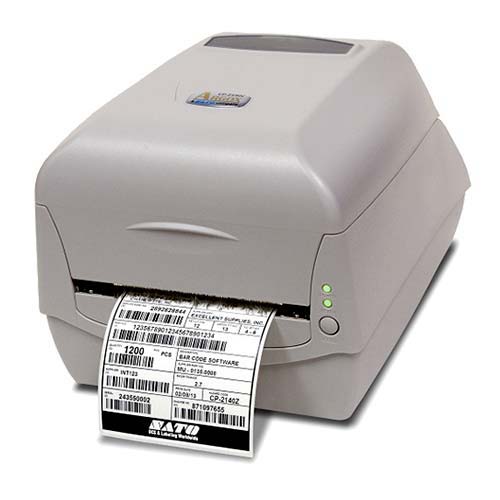 SKU:

99-C2102-602

Thermal Transfer Desktop Printer, 4.1-Inch Max Print Width, 203 DPI, 4 Inches Per Second, USB/Serial Interfaces, Includes: US Power Cord

Inventory changes daily. Contact one of our sales specialists to assist with availability or pricing.

Eligible FREE Shipping In USA

Eligible for FREE Shipping In Continental USA
Temp. Out of Stock; Available to Order
This item is currently out of stock. This manufacturer may have options with similar features. Contact us for lead time or another product that may work for you. If you place the order now, we will inform you when the item will be ready. You will not be charged until the order is ready to ship.
Quantity Discounts




Price Per Each

2-3

$ In Cart

4+

Contact For Pricing