Unitech MS282-HC Handheld Healthcare Imager Scanner
The new Unitech MS282-HCs are compact, trendy, and unique handheld scanners that offer customizable top casings to fit your business style. Built with Disinfectant ready housing for use with ethanol and isopropyl alcohol. Tailor-made by you to fit your business aesthetic, style, and work model. Its linear and two-dimensional barcode scanning technology works for a wide range of markets and applications, from point-of-sale systems, loyalty card and mobile coupons in retail store to general purpose hospitality scanning.
Related MS282-HC Categories: Accessories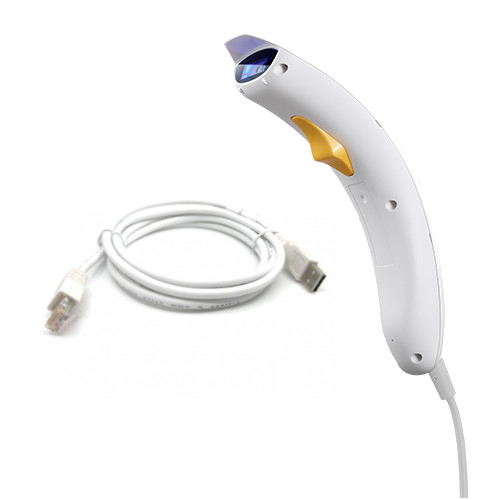 Disinfectant-Ready Barcode Scanner, Unitech MS282/MS282-HC, Corded, Healthcare Barcode Scanner, 2D Imager, IP42, Includes: USB Cable
Inventory changes daily. Contact one of our sales specialists to assist with availability or pricing.
Eligible FREE Shipping In USA
Eligible for FREE Shipping In Continental USA
Temp. Out of Stock; Available to Order
This item is currently out of stock. This manufacturer may have options with similar features. Contact us for lead time or another product that may work for you. If you place the order now, we will inform you when the item will be ready. You will not be charged until the order is ready to ship.
Quantity Discounts




Price Per Each

2-3
$ 148.89
4+

Contact For Pricing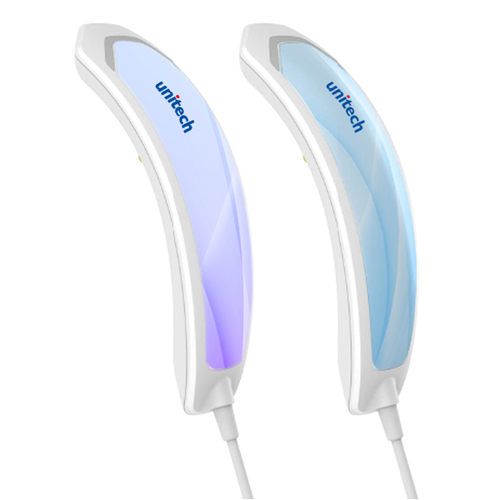 Disinfectant-Ready Barcode Scanner, Unitech MS282/MS282-HC Healthcare Barcode Scanner, Corded, 2D Imager, IP42, MTO Custom Cover Service
Contact for Ordering - Minimum Order of 1000 Scanners Required
Eligible FREE Shipping In USA
Eligible for FREE Shipping In Continental USA