Unitech MS920 Scanner
Pocket 2D Imager Scanner
Unitech MS920 is a new generation of wireless 2D barcode scanner that doubles the excellent decoding performance in a pocket-sized enclosure. Thanks to its compact and lightweight design for easy mobility, MS920 allows enterprises to simply scan and transmit 1D and 2D barcode in real time to the host wirelessly or to store scanned data in the built-in memory.
Related MS920 Categories: Accessories | Service Contracts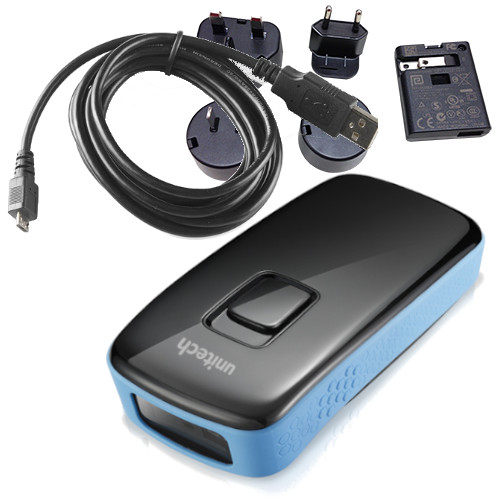 Unitech, Cordless Barcode Scanner, MS920, 32MB Memory, 2D Imager, Bluetooth, Includes: USB Charging Cable, Power Adapter
Inventory changes daily. Contact one of our sales specialists to assist with availability or pricing.
Eligible FREE Shipping In USA
Eligible for FREE Shipping In Continental USA
Quantity Discounts




Price Per Each

2-3
$ 383.88
4+

Contact For Pricing
Unitech, Barcode Scanner, MS920, 32MB Memory, 2D Imager, Bluetooth, Includes: USB Charging Cable