Zebra ZQ320 Portable Printer
Whether your workers are printing out price markdown labels on the sales floor or leaving a delivery notice at the customer's doorstep, they need a mobile printer that's fast, flexible and reliable. The ZQ320 is the little mobile printer that can do it all.
Building on the legacy of the legacy iMZ Series mobile printers, you can choose from two design models to fit the needs of your business. An inside-the-four-walls model enables associates to ring up sales anywhere in the store, prevent abandoned sales and improve the shopper experience. An outside-the-four-walls model can handle the elements, generate high quality receipts and guarantee power for the longest shift in the field.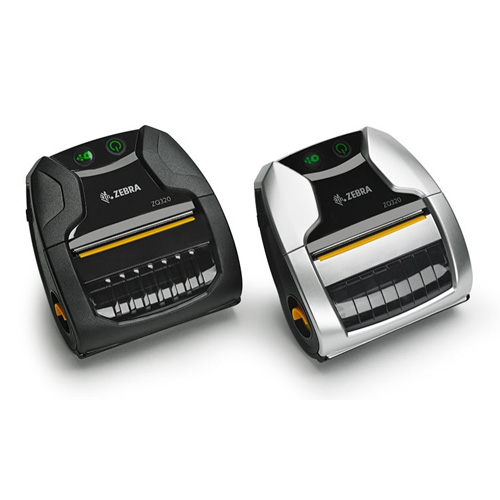 Eligible FREE Shipping In USA
Eligible for FREE Shipping In Continental USA
SKU: ZQ32-A0E02T0-00


Weight: 1.5 lbs.




ZEBRA AIT, PRINTER, DT, ZQ320; 3", BLUETOOTH, NO LABEL SENSOR, OUTDOOR USE, ENGLISH, GROUP 0

In Stock
QUANTITY DISCOUNTS

2-3

$ In Cart

4+

Contact For Pricing

Price Per Each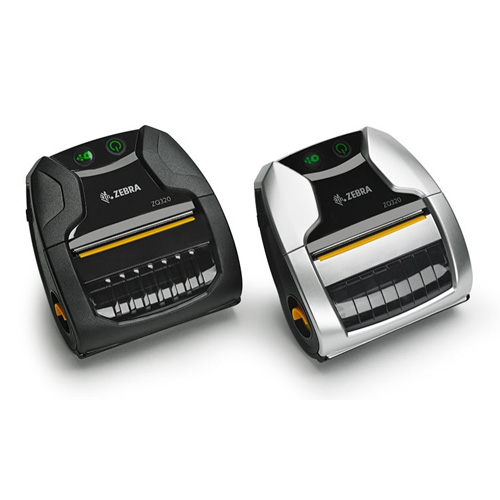 Eligible FREE Shipping In USA
Eligible for FREE Shipping In Continental USA
SKU: ZQ32-A0W01R0-00


Weight: 1.433 lbs.




ZEBRA AIT, PRINTER, DT, ZQ320; 3", 802.11AC & BT, LABEL SENSOR, INDOOR USE, ENGLISH, GROUP 0

In Stock
QUANTITY DISCOUNTS

2-3

$ In Cart

4+

Contact For Pricing

Price Per Each