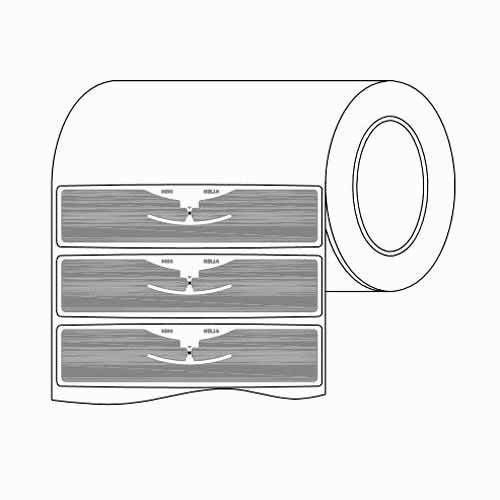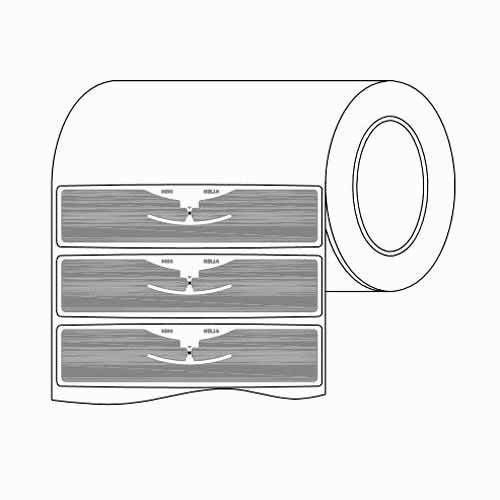 ---
---
Product Highlights
Alien, Wonderdog, H4, FC, Wet, White Film, 1000 PC Test Roll
Alien Inlays
Alien Squiggle Inlay
ALN-9640 / ALN-9740 / ALN-9840
ALN-9640 "Squiggle®" - Higgs®-3
For Squiggle applications that demand more on-tag storage of up to 800 NVAM bits. This enables storage of data for the purpose of avoiding additional network access that would otherwise be required for data retrieval.
ALN-9740 "Squiggle®" - Higgs®-4
For Squiggle applications that demand the most optimized solution for high-volume applications or other Higgs 4 advantages. Higgs 4 Squiggle offers BlastWrite mass-encoding for programming multiple tags at the same time, QuickWrite for writing a complete memory bank in one command and ultimate write-sensitivity which together provide the fastest mass-market tag encoding solution. Higgs 4 is provided pre-programmed with the ultimate enterprise-wide serialization scheme which enables efficient distributed mass-encoding of tags.
ALN-9840 "Squiggle®" - Higgs®-EC
Squiggle inlays are now enhanced with the reliability, robustness and readability of the new Higgs-EC IC along with all the capabilities and features of the Higgs-4 version. The Sentinel Memory within the Higgs-EC is a unique error-correcting architecture that fixes single bit errors and detects rare dual bit issues. The Higgs-EC supports over 200,000 write cycle capability, two times that of other devices on the market today. Lastly, Squiggle tags with Higgs-EC have best-in-class read and write larger sensitivity that allows larger read and write distances to be achieved and more rapid reading and encoding.
Features Benefits
FEATURE
One of the most widely-used general-purpose tags. Large memory version (Higgs3) or optimized memory version (Higgs4).
One of the best performing general-purpose tags on the market, now with next generation Higgs® performance.
Designed to work well in challenging dielectric environments.
BENEFIT
Well-proven design for a broad range of worldwide applications. Large 800 bit memory or optimized 448 bit memory footprint for volume and enterprise applications.
Optimized for high performance in all world regions. Higgs® 4 further enhances read and write sensitivity.
A very robust general purpose tag.
DESCRIPTION
Robust, proven, and reliable. Designed to drive down the cost-of-ownership while increasing efficiencies of RFID solutions in large enterprises.
Trusted performance now even further enhanced, enabling robust encoding and reading, even in challenging conditions.
Reliable in challenging environments.