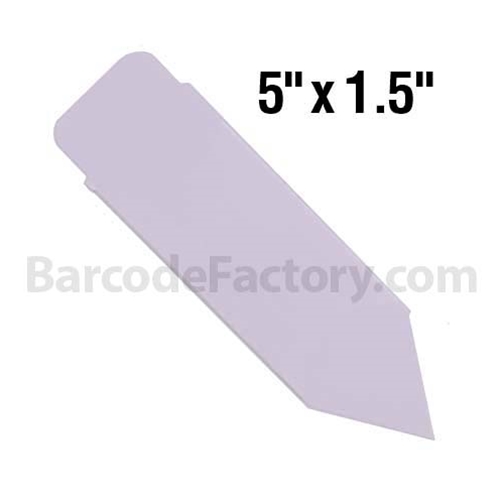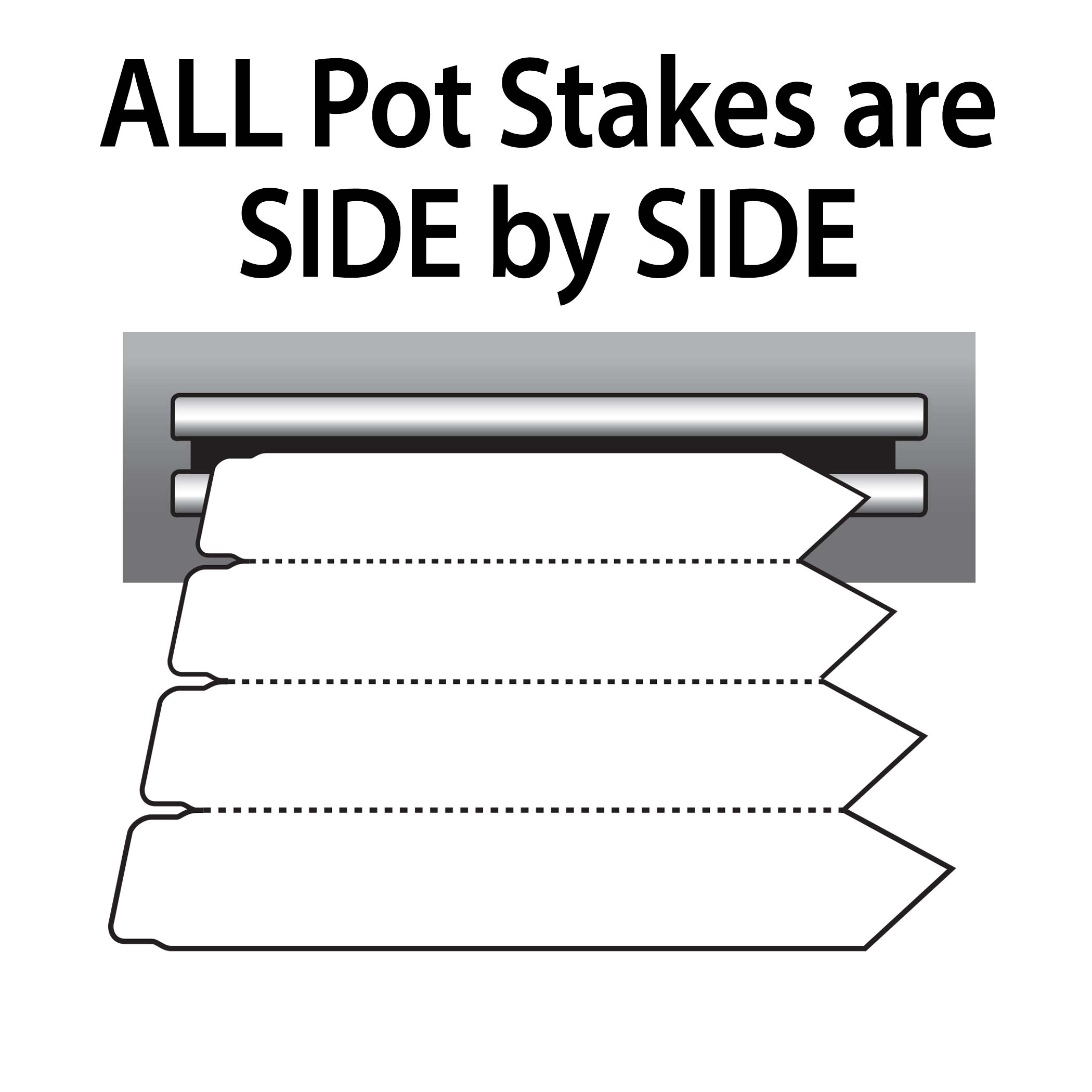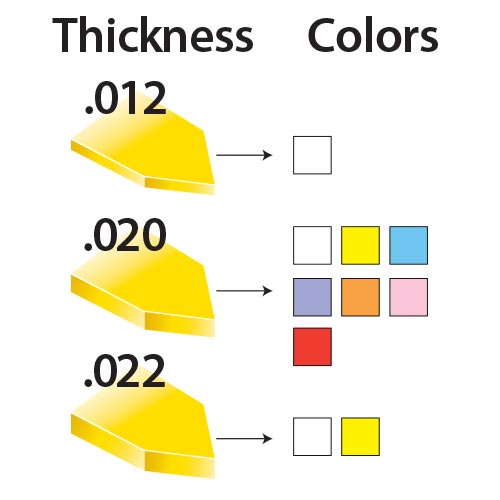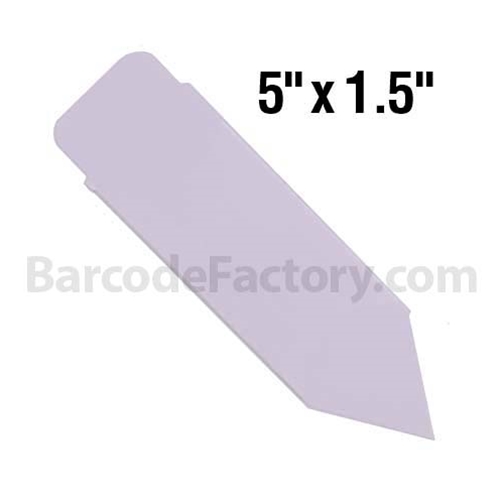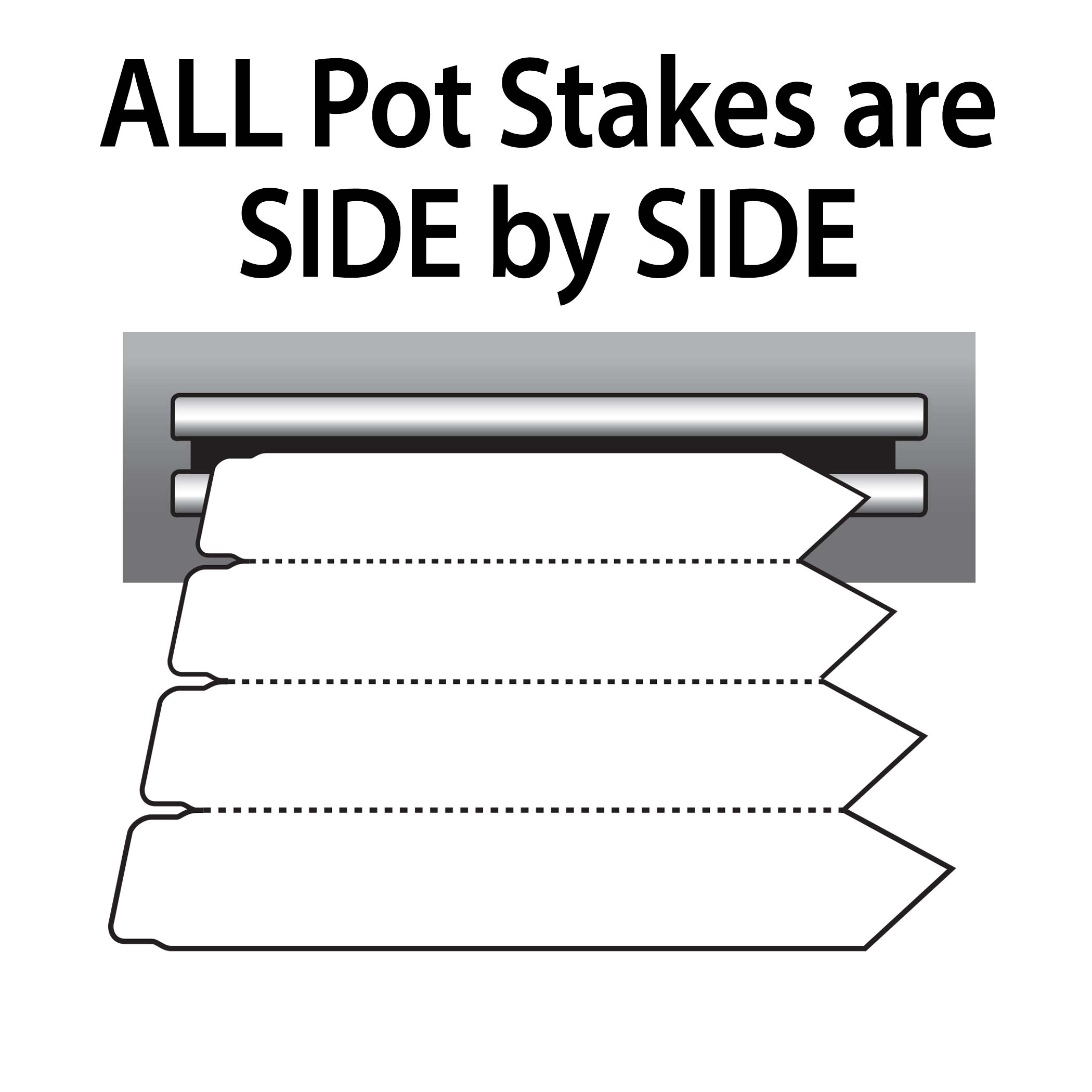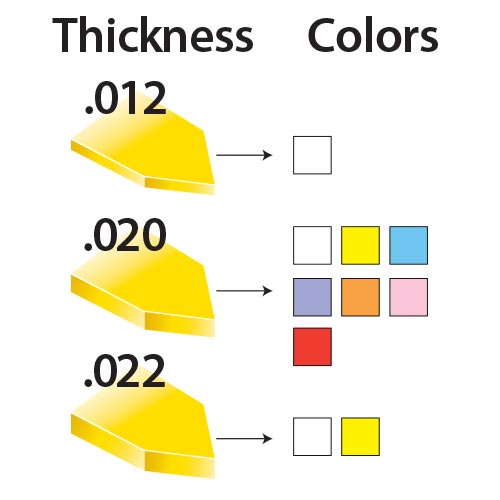 BarcodeFactory 5x1.5 Thermal Pot Stakes Single Roll
---
Print Technology

Thermal Transfer

Thickness (inches)

0.020 inch

Width (inches)

5.00 inch

Length (inches)

1.50 inch

Labels Across

1 Label Across

Core Size

3.00 inch

Outer Diameter

8 inch OD

Labels Across

1 across

Style

1 Sided Printing

Durable

Horticultural Labels

Pot Stakes

Color

Lavender

Order Quantity

Per Roll

Color Sheen

N/A

Synthetic Material

Polystyrene
---
---
Product Highlights
Plastic Pot Stakes, Horticultural Tags, Lavender, 5-Inch x 1.5-Inch, 3-Inch Core, 8-Inch OD, 0.020 Inches Thick, Tags Side By Side on Roll, 500 Tags Per Roll Priced per Roll,
This tag is thermal transfer coated 1-Side. If you require 2-sided printing, (coated 2-sides), contact us for a quote.
Thermal Transfer
Available in Cases
Pot Stakes - Plant Stakes & Flower Labeling
Our Plastic Pot Stakes are thermal transfer imprintable. The thickness and width of the pot stake will determine which printer you will require. Contact our printer specialists. Please note:
Pot Stakes are manufactured as side-by-side on a roll, not end-to-end.
All Pot Stakes have 2 sided printing. Contact us and we can quote pricing per thousand for printing.
Thermal printers that print over 4-inch wide are considered oversized i.e. 6 or 8 inch wide.
Only Near-Edge printers are capable of printing pot stakes .020 and .022 in thickness.

Contact us for help finding pot stake printers, ribbon or the right size and thickness stake.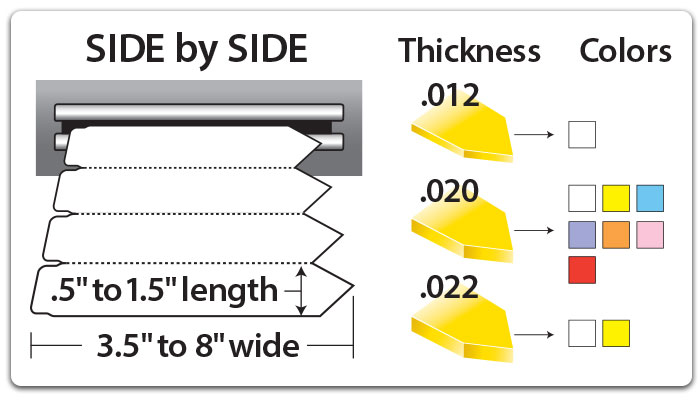 ---