Intermec IF2
Intermec IF2 - Network Reader
The Intermec IF2 is a compact, cost-effective network reader designed to support diverse RFID applications in both enterprise and industrial environments that require a scalable RFID system with a low cost per read point.
The IF2 is based on an Intermec-designed radio frequency (RF) platform that offers best-in-class read performance and includes support for Intermec's exclusive Advanced RFID Extensions (ARX), helping customers achieve a new level of visibility to the identification of RFID tags for greater accuracy of reading tags of interest over readers utilizing less-versatile commodity chipsets.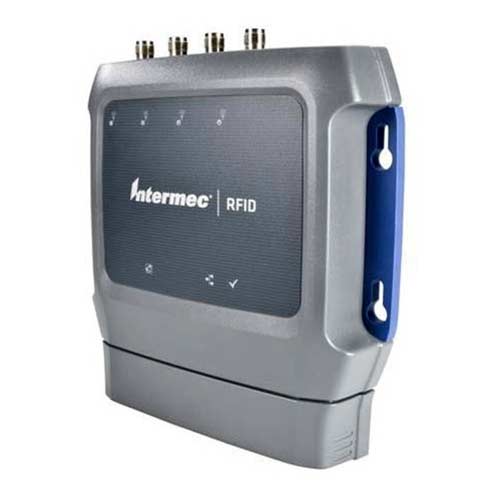 Honeywell-Intermec, Base Model IF2A Reader, RFID, Standard, 1 W 915, FCC, Ethernet / RS-232, (Power Cord/Supply Required), Includes: Intermec Approved Antennas, Antenna Cables
Inventory changes daily. Contact one of our sales specialists to assist with availability or pricing.
Eligible FREE Shipping In USA
Eligible for FREE Shipping In Continental USA
Temp. Out of Stock; Available to Order
This item is currently out of stock. This manufacturer may have options with similar features. Contact us for lead time or another product that may work for you. If you place the order now, we will inform you when the item will be ready. You will not be charged until the order is ready to ship.
Quantity Discounts




Price Per Each

2-3

$ In Cart

4+

Contact For Pricing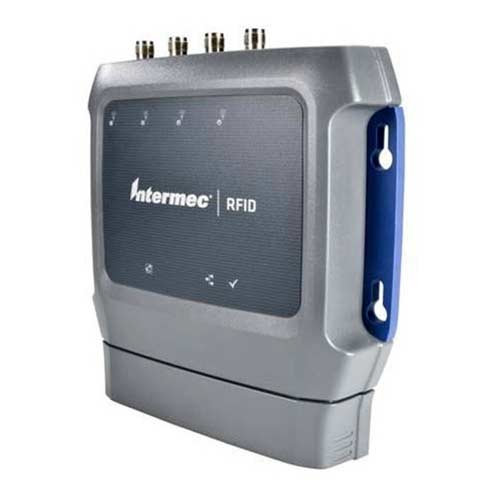 Honeywell, IF2A, Reader, RFID, Additional Memory, 1 W 915, FCC, (Must Order Power Cord/Supply Separately)