Unitech HT682 - Discontinued
Rugged Handheld Terminal
Streamline your business processes by Unitech HT682 versatile handheld terminal, ideal for manufacturing, logistics and transportation. Coming with an area scanner design for high range scanning, HT682 brings a new level of high reliability, functionality and durable design, allowing users to increase productivity and efficiency in data collection applications.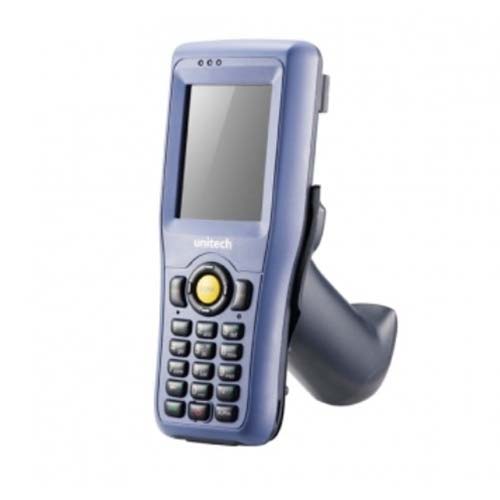 SKU:

HT682-L460UARG

Unitech HT682 Mobile Computer, Long Range, 2D Imager, CE 6.0, WLAN, Bluetooth, Includes : USB Cradle, Battery, Power Adapter

Eligible FREE Shipping In USA

Eligible for FREE Shipping In Continental USA
Temp. Out of Stock; Available to Order
This item is currently out of stock at our distribution sources. Place an order to receive an estimated lead time.
Quantity Discounts




Price Per Each

2-3
$ 967.86
4+

Contact For Pricing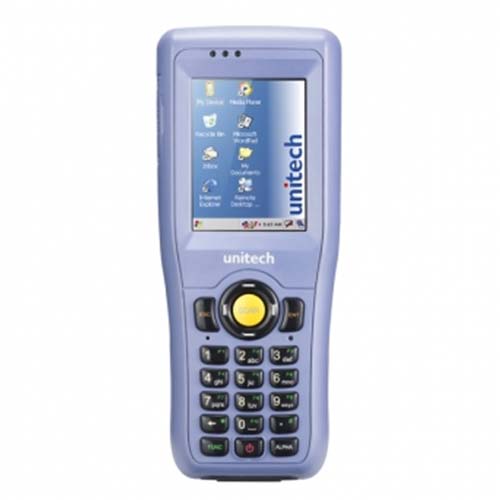 SKU:

HT682-9460UADG

Unitech HT682 Handheld Comp, LSR, WiFi, Bluetooth, CE6.0, Batt, USB, pwr, Adpt

CALL FOR AVAILABILITY