Designed for outdoor and long-term use
Old Labels you see on cars or equipment that has survived decades of outdoor weather and abuse are considered Durable Labels.
The right material for your application is the proper place to start. A label that will be coated in oil or grease will require a different synthetic substrate than a label that sits inside the protected lid covering an electrical box. Determining the best label, material, adhesive, ink and coating requires a discussion with one of our qualified sales representatives.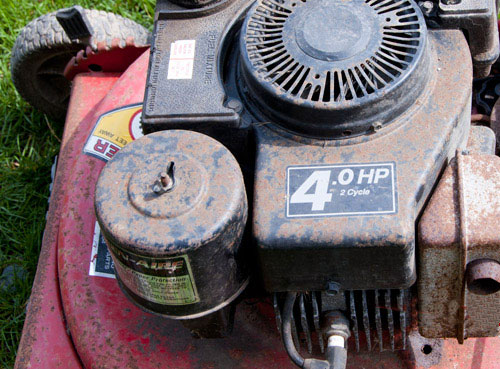 Long Life Labels - Whether your label has to last for years or decades, start by choosing the conditions the label must survive.
Extreme heat, humidity, moisture
Extreme cold, rain and freezing temperatures
Salt water, water immersion
Chemicals, solvents, grease or lubricants
Ultra violet or direct harsh light
Handling, abrasion or light impact
Durable Label Construction- Durable roll labels are made of specific combinations of Permanent Adhesives applied to a variety of Synthetic substrates, Light-fast UV inks are printed on the substrate and over-laminated with a variety of films for ultimate protection.